New Online Workshop
Live
Sessions
24 hours in 10 sessions-Feb 28th (Mon), 2nd March (Wed), 7th (Mon), 9th (Wed),  14th (Mon), 16th (Wed),  21st (Mon), 23rd (Wed), 28th (Mon), 30th (Wed)
Weekdays@8pm-10.30pm (GMT+8)
Welcome to
BG101 Brain Gym®
Best for students, teachers, parents, artists, athletes, healthcare workers, business professionals . . . you name it!
The Brain Gym® system utilizes 26 designed movements and related techniques to optimize your performance, enjoyment, and success in life's most important moments.  This program has helped thousands of people in over 80 countries around the world to discover their peak mental and inner strength.
Licensed Instructor
International Brain Gym ® Instructor, USA Certified Special Needs Educator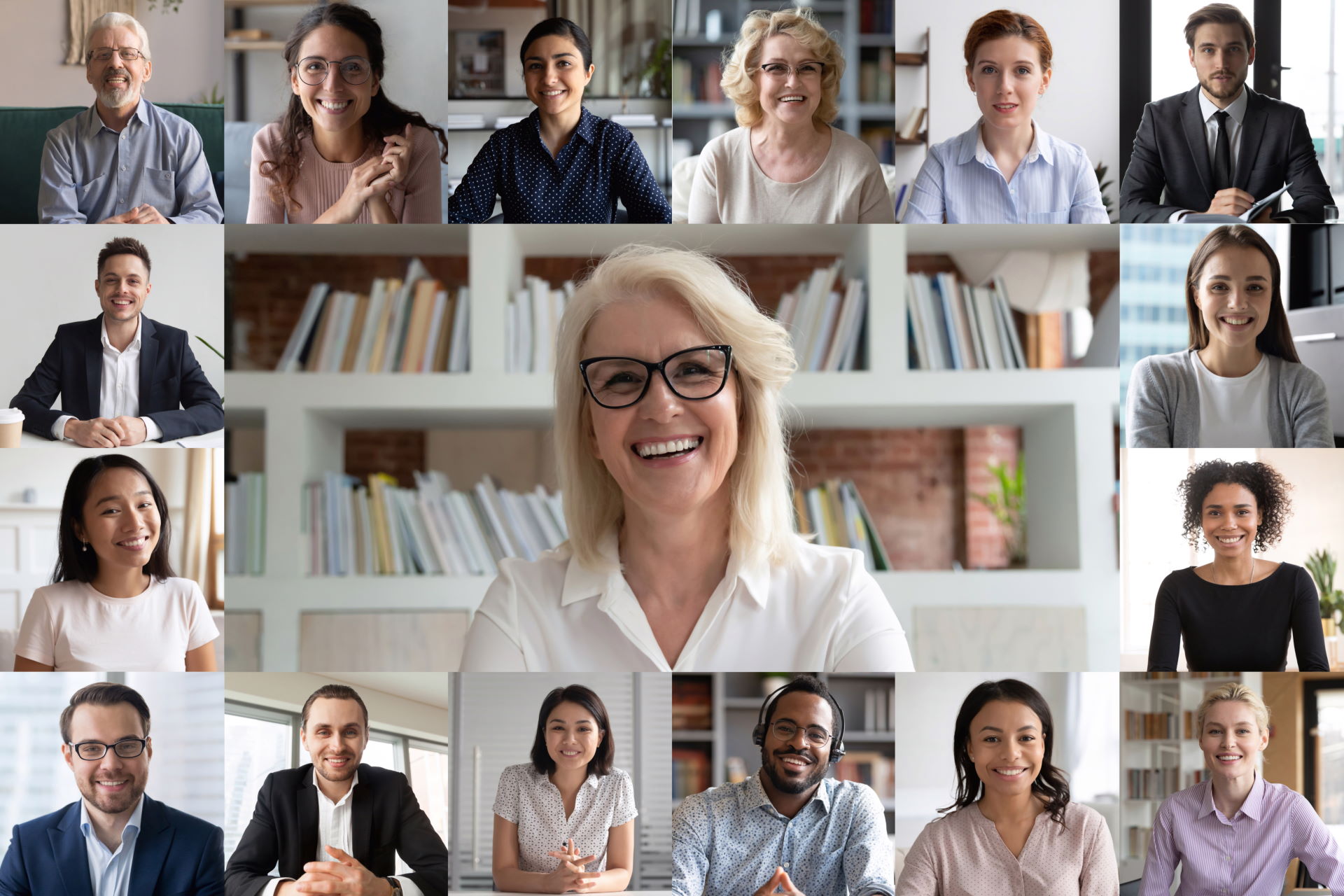 Get your Zoom ready!
Coached Live by Instructor
Experience whole-brain integration through whole-body movement in this 24-hour workshop. Learn the 26 Brain Gym activities, "Balance process" for various daily live activities, Edu-K's Five Steps to Easy Learning, and Dennison Laterality Repatterning as you discover an exciting tool for reaching personal goals taught personally by instructors over the Internet in LIVE Zoom sessions. 
Immediate access!
Download Handouts Online
You get to read the Brain Gym 26 movement handouts or print them once you sign-up for the course! Get yourself ready with a good overview of the course and be well prepared for the Live workshop. 
Issued by Breakthroughs International
International Certificate
Upon successful completion of your course, you will be presented with an online certificate instantly! You may add the credit hours given to your instructorship re-licensing or as your continuous professional development requirement.
Open to EVERYONE to learn, work, create emotional stability and communicate easily (no pre-requisites)
Ratings and Reviews